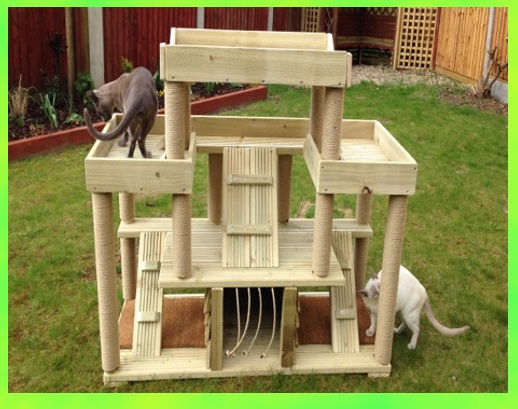 We are happy to list our new frame on the web site.
The castle.
Low strong and very sturdy it has lots to "keep " your cats happy.
With its easy access ramps and lipped top two levels it is well suited for kittens and older cats. But cats of any age will enjoy it
Dimensions
Base
126cm (4ft) by 50cm (1ft7/8)
And 3.5 ft high.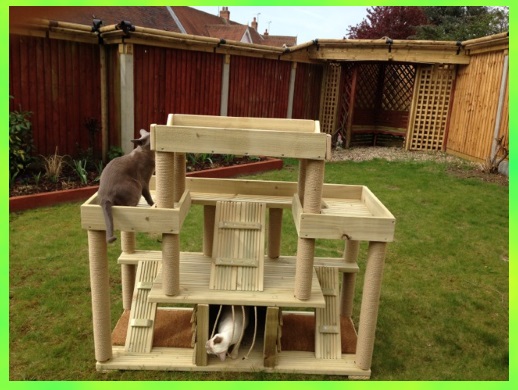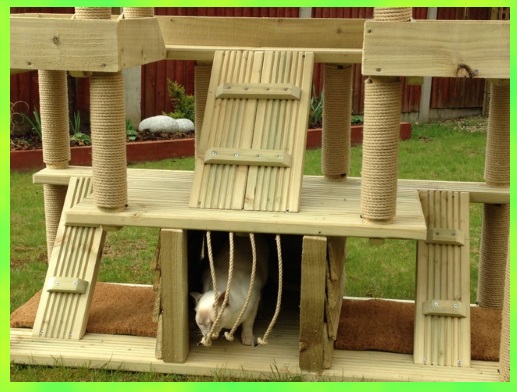 3 access ramps
2 horizon scratch mats
13 fully roped polls, with outdoor grade rope
Delivered Fully built
Low centre of gravity
Top two levels lipped
Play cave (the dungeon )
Very strong and sturdy (after all, it is a castle)
As seen in your cat magazine (june 2015)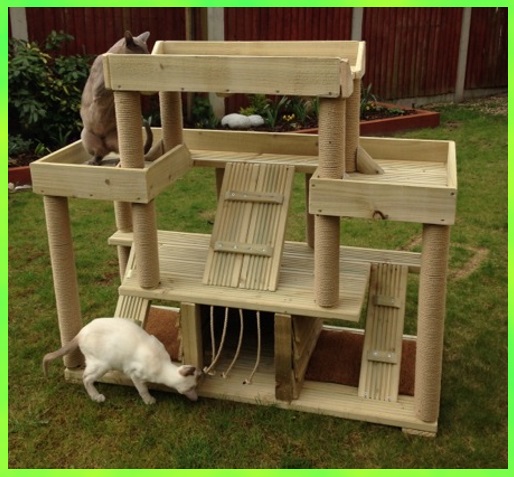 Price £328.99
free P&P to Mainland UK