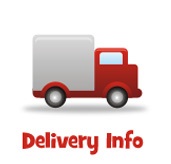 Delivery.
of the larger items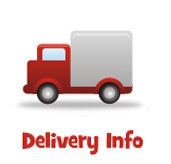 Not only are the extra large frame big, they are also heavy. Did we say the frame was delivered fully built! In fact it is too big and heavy for us to post out, so we delivery the frame our self's and put it in location for you. (a cup of tea is always welcome ).

The delivery cost is based on 30p per mile for the round trip.
Keeping the delivery costs down,
We like to keep the costs for delivery as low as we can, when we get an order for a extra large item that we have to deliver we will advertise it on our face book. if we can find someone to share the delivery cost with, we are very happy to pass the savings on.
Multi items
If you order more than one extra large frame, or one extra large frame plus smaller ones, there will only be one delivery charge.
Contact us
To contact us for a full delivery charge quote, please email us at tc-lynx@live.co.uk with you post code and the frames you are interested in.