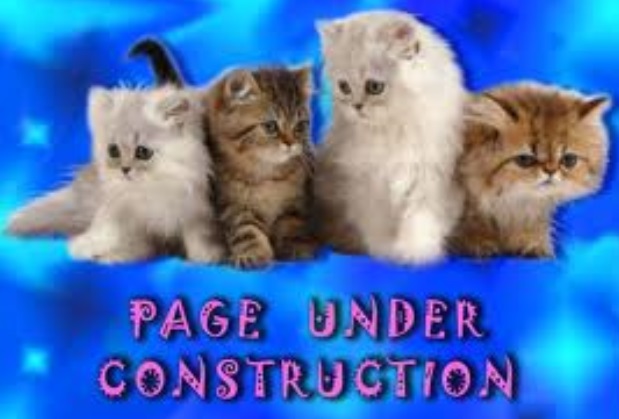 the mars frame.
a bit thank you to
Anita Kelsey
Cat behaviourist
http://www.catbehaviourist.com
the mars frame, helps your cat work rest and play
work,
the frame has 3 large platforms that your cat has to leap to get to, whether ascending or descending the large landing platforms will give your conference to make the leap while still getting that sense of danger while climbing to the top platform that stands over 6ft high.
rest
the base of the frame has a 35cm by 35cm wooden lipped hammock built in, that your cat will love snoozing the day away.
the top platform is a large 50cm by 60cm, giving even the largest cat room to stretch out.
play
the mars comes with 2 roped sections for scratching those all important claws and a dangly ropes