Three Tier cat outdoor activity centre
(with added play cave).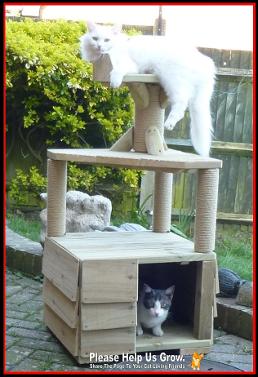 As the three tier activity centre but the base is enclosed on three and a half sides.

To create a wind and water resident base.
For your cats to hide and play in
Base 48 cm * 48 cm (19 inch * 19 inch)
height 102 cm (about 3 1/2 foot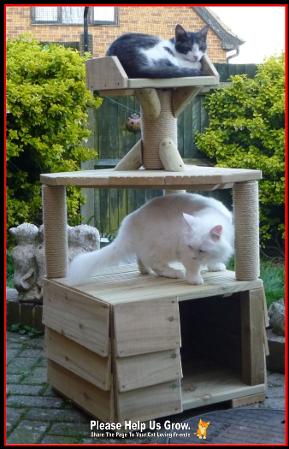 Three tier (enclosed)
(hemplex rope)
£160.99
Free P&P to main land UK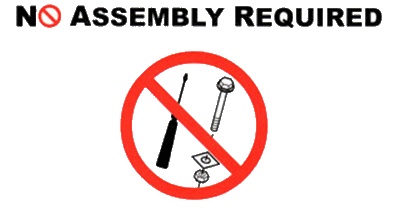 No assembly required, just remove from packaging and it is ready for your cats to play on.