Three Tier cat outdoor activity centre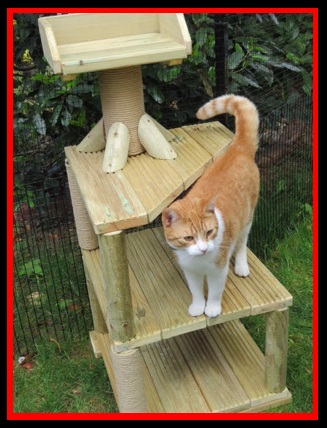 Three tier cat outdoor activity centre
4 ropes Posts, ideal for scratching
Suitable for multiple cats.
Low centre of gravity (can be used on grass)
Strong and rigid
Can be left outdoors all year round.

Base 48 cm * 48 cm (19 inch * 19 inch)
height 102 cm (about 3 1/2 foot)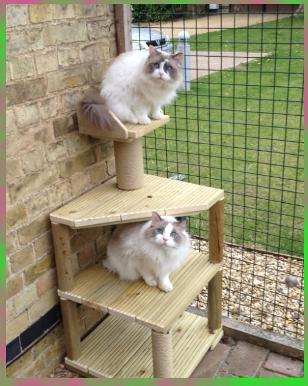 Three tier (Hempex rope)
£146.99
free P&P to main land UK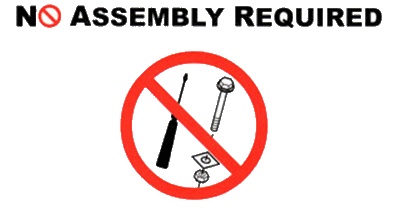 No assembly required, just remove from packaging and it is ready for your cats to play on.