Hello and thank you for your purchase.
On this page we hope to share lots of hints and tips to help you make the most from your cat climbing tower.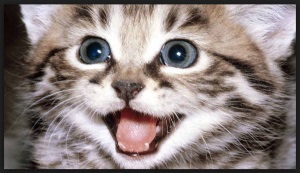 delivery.
in the it is on the way email you should of received the courier name and the tracking code, so that you can "hopefully see the date for delivery"
because of the size of our items we can only post them out on the " economy" postage range . this means they will fit in to where they can on the transport between the HUBs etc. most of the time, this is not a problem, and the frames are delivered within 2 to 4 working days. but sometimes it can take a little longer, if this is the case, send us an email and I will see what I can do to get everything moving again.
we have told the couriers (XDP express) to follow any instructions you may leave on the door, (e.g. please leave next door if no reply etc). Your cat climbing tower is fully built and heavy. And can be a pain if you have to fetch it from the courier's depot.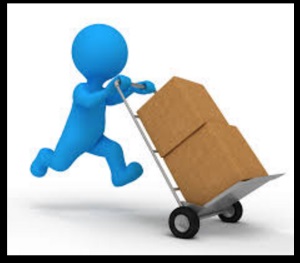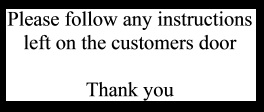 packaging
because our frames are posted out fully built, we have to use a lot of packaging, where ever possible we reuse packaging, it helps keep the costs down and is better for the environment. we encourage you to reuse as much you can for when posting out Christmases presents.
ready for use
All screws are fully tightened and a dab of wood glue applied before the tower leaves us, however with postage and continued use they may work their way loose. Please check often and re-tighten if needed.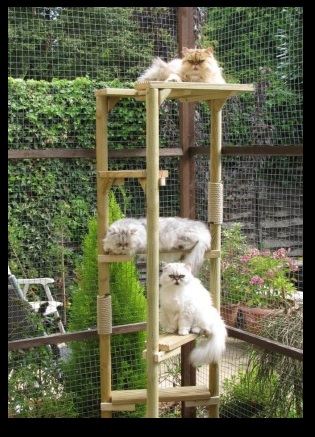 cracks in the wood
When the weather changes, the wood that makes up you out-door-climbing frame can absorb moisture from the air, once the weather gets dryer it will release the moisture back in to the air. Over time this can leave small cracking in the wood. This is completely normal behavior for the wood and will not affect the structural strength of your tower.
I can only explain it so much, so here is a link to a page that explains it much better
This can also sometimes lead to the base of the tower bowing, if you find this has happened to your tower, a coin can be slid under the under side of the base to stabilize it. Once the weather has turned again the coin can be removed.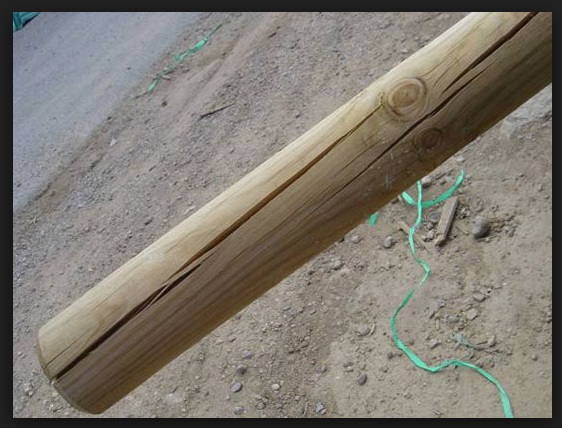 After care
The wood on your new frame is all ready treated, you can put your frame our doors and it will last for years, but to extend its life and keep it looking beautiful we recommend coating it with Cuprinol 5L Fence Treatment.
If you click on the links bellow it will take you to the items we recommend on Amazon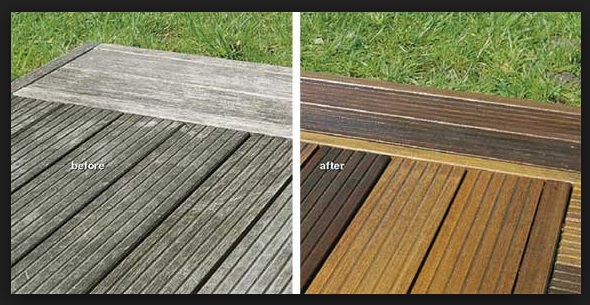 tips
We have had some great tips over the years from fellow cat owners on how to persuade their cats to use their new climbing tower for the first time, and we are very happy to pass these tips on to you. We hope they are of use to you.
Don't expect your cat to climb the tower as soon as you set it up, if they think you want them to play on it they will start to play with the packaging, (it's a cats way).
Set the tower up and leave it, let your cat explore it at their own pace.
Encourage them to explore higher by placing treats / toys on the tower.
Use their favorite toy and the tower in your play time, encourage the cat to chase the toy them move it up the tower bit by bit.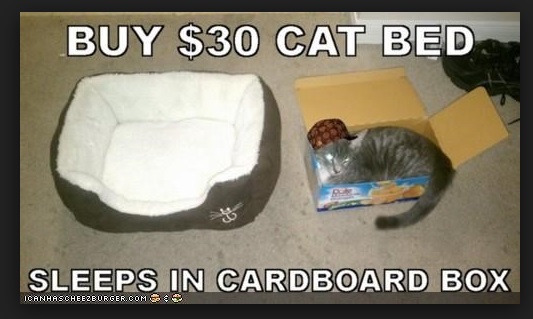 kids
the climbing tower is made for cats only, please do not let children (of any age) climb on them.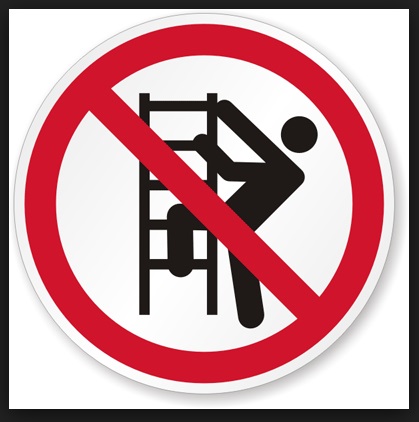 We are on Facebook, give us a like and keep up to date on the latest offers.
https://www.facebook.com/catclimbingtowers/
Talking of Facebook, there is a great group you can follow, that deals with keeping cats entertained and enriched in there secure gardens and enclosures. Feel free to pop in and say hi, it is a very friendly group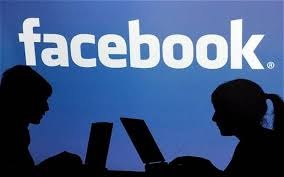 feed back
We really hope you and your cats enjoy your new cat climbing tower. We always ask new customers for their feedback, be it good or bad, so that we may improve our product range and service.
We are looking for photos and testimonies from our customers to put on the web site, and would gladly welcome any contributions from your self's.
Please send your feedback and photos to tc-lynx@live.co.uk
Thanks for your purchase, and we hope to hear from you soon.
David and Vicky